GENIUS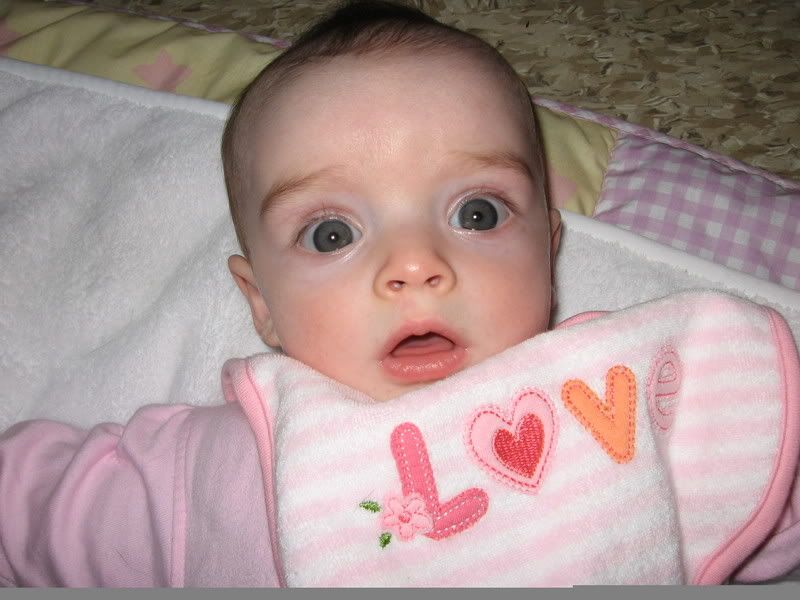 I really feel the next time the family pet Hansel looks in Maeve's face, she is going to quite clearly say "CAT."
Wouldn't that be astounding?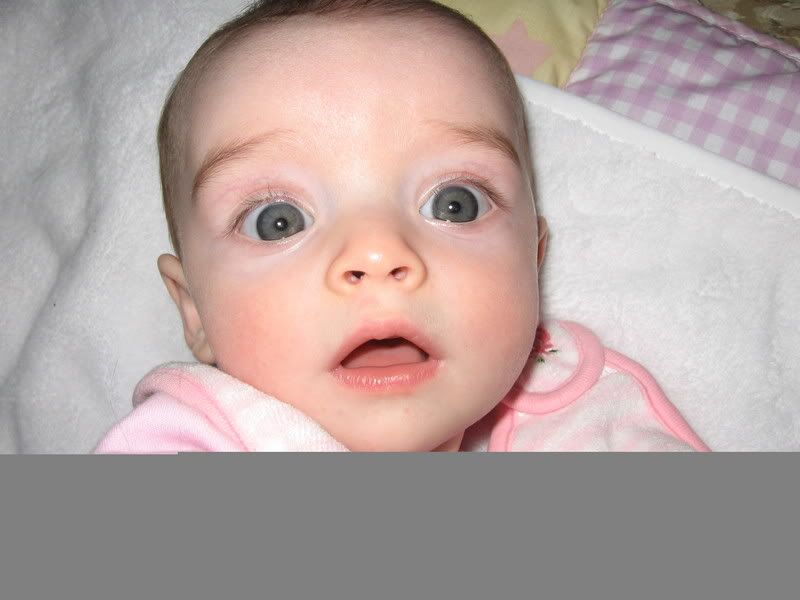 Unfortunately, the person taking this shot (moi) was NOT a genius. Ergo, that weird gray thing in the middle.
Grown adults turn into raving simpletons when faced with an infant this cute. Is that a 200 pound man on all fours, hovering over the baby and making goo goo sounds? Is that an English professor doing the same thing?
I keep telling Maeve the only problem is I want to eat her. She is too cute.

Mary Cassatt knew it too. How beautiful her work is.
As for my own work, it's coming slowly. Still don't know about Victory either. We had a couple of very close calls, but nothing to announce yet.
I am writhing about trying to decide whether to write the nun next or the old lady story.
Maybe I'll flip a coin.
A bientot
love,
Becky