You Asked for It--You Got It!
Yes, that's right, dear reader. A new car is mine! I don't feel I want to say which brand but perhaps you can figure it out!!!!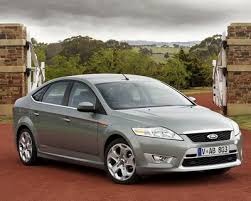 I'm very happy to say that the dealer agreed to swap the "mistake" car I was delivered last week for the new one, the right one, without any extra funds. YAAAAAAAAY!
And WHEEW. They did try to stick me for $399 to register the car. They took the mistake car as a used car trade and said the extra fee was for registration or some such bs.
"That $399 is killing us," they said.
Have you ever heard Amy Winehouse sing "Rehab"? The memorable line is, "I said no! no! no! I said no! no! no!"
There are days I think I look like Ms. W. There are days I definitely have her attitude and today was one.
so yaay again! And a bit of the bubblay for moi!
As for my son's wedding, it was tres magnifique.
Here are a few tidbits:
My excellent brother
my excellent s-i-l
A bientot, dear reader. love,becky