Spring
We so embrace spring in New England. And why wouldn't we? We're under the hammer for so long. We have gritted our teeth. We have said so what.
But today, we are revealed. We are alive.
We walk out from the kitchen and sit on the steps. It's warm. Maybe life will be better.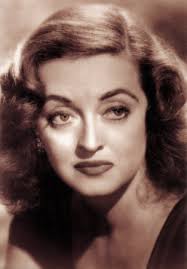 YEAH? YOU THINK SO? YOU THINK YOU'RE GOING TO WALK BACK IN THE DOOR AND YOU WON'T BE SPENDING FIVE GRAND ON THAT IMPLANT?
Some people just refuse to be cheerful, don't they? Meanwhile, We remember other springs, or at least I do. I love Arkansas, where spring started long ago.
The azaleas.
For me, they stand for spring. I can't remember anything that I have ever seen more beautiful.
All right, all right, wait a minute. I do think the Finger Lakes are very beautiful and also this one overlook view we saw in San Francisco of the Golden Gate Bridge.
They are beautiful too. But Arkansas azalea season is like no other, I promise, dear reader.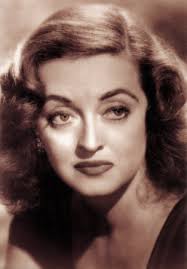 DON'T FORGET THE SCORPIONS AND TARANTULAS AND POISONOUS SNAKES. THE MORE BEAUTIFUL THEY ARE, THE MORE DEADLY.
Yes, whatever.
Of course I didn't appreciate the azales when I lived among them. It was like a big blanket spread out over all the lawns. As long as I teach for a living, I will never get to see them.
AND THIS IS SUPPOSED TO BE CHEERFUL?
WILL YOU SHUT UP ABOUT THE FREAKING AZALEAS?
YOU'RE THE ONE WHO WANTED TO TEACH. I REMEMBER WHEN YOU-------
Okay then, I guess I'll go inside now. In truth, the various mosquitos and flies and stinging things are coming to life along with everything else and it's time to bash some ants on the kitchen counter.
Then I look out the window for The Viewing Of The Back Yard.
Ugh. Okay, Bette--go for it.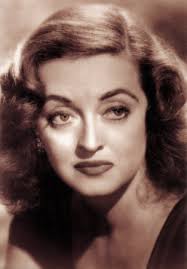 WHAT A DUMP!
On that note, perhaps that is one good thing about winter. No raking. Perhaps I didn't value the rake-free [the kind you use on the lawn, not some devilish bastard] facet of the colder weather. It may in fact be time to go upstairs and do another crossword.
Denial is not a bad place to be sometimes.
A bientot
love,
becky