HALFASS SPRING BREAK

This scene is entirely false, of course, because I am sitting here in bleak New England, where the only palms are my own, the ones on my hands which need gloves.
I am enjoying the third of my five days off. It's so great to scuff around the house wearing rags and gross clothes.
RAGS AND GROSS CLOTHES
by Becky Motew
Think my agent would go for that?
Anyway, I'm going out tomorrow night for a halfass St. Patrick's Day celebration--only kidding, of course. It will be full blown major fun, or it should be.
BARFING FOR ST. PATRICK
by Becky Motew
BARFING FOR ALL SAINTS
BARFING FOR CHRIST
Uh no, I don't think so.
I said goodbye to some of my college kids yesterday since they are headed on real spring break vacations. They were looking at me but their thoughts were on someone called the "captain." There are always lots of little snickers and private jokes and nudging elbows when the "captain" is brought up. I of course have no idea what they are talking about.

I only come from the long-ago time of free love and hippies and flower children and bongs. I wouldn't know anything. In truth, I was not a hippie. I admired them, though. I thought they were way cool. And I did have a McCarthy daisy on the trunk of my Ford Falcon, which I drove from Champaign, Illinois, to Little Rock all the way without a muffler. You sort of learn how to coast into town, roll through, and turn the corner to get out, all without accelerating.
The track beckons but we're supposed to get a storm. The kind that starts with an "s."
Let's hope it will be halfass.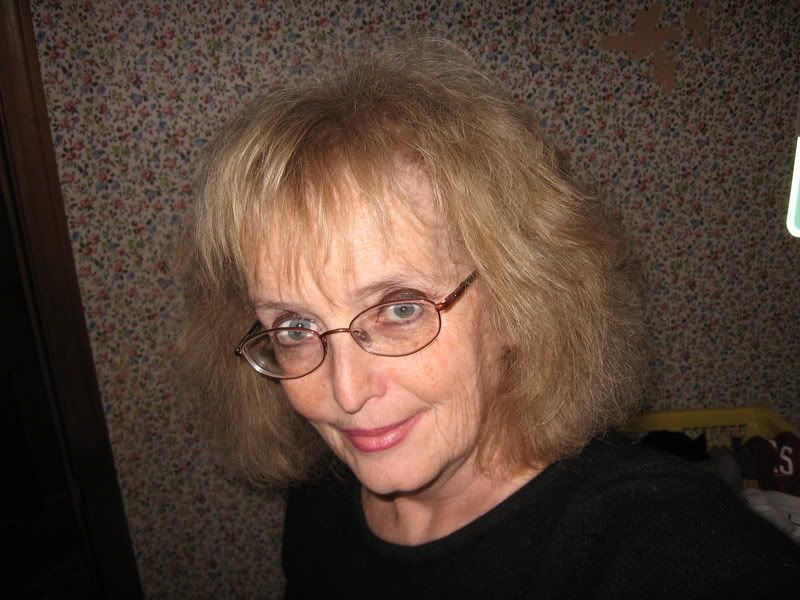 A bientot
love,
becky