Girlfriends' Cyber Circuit: Laurie Stolarz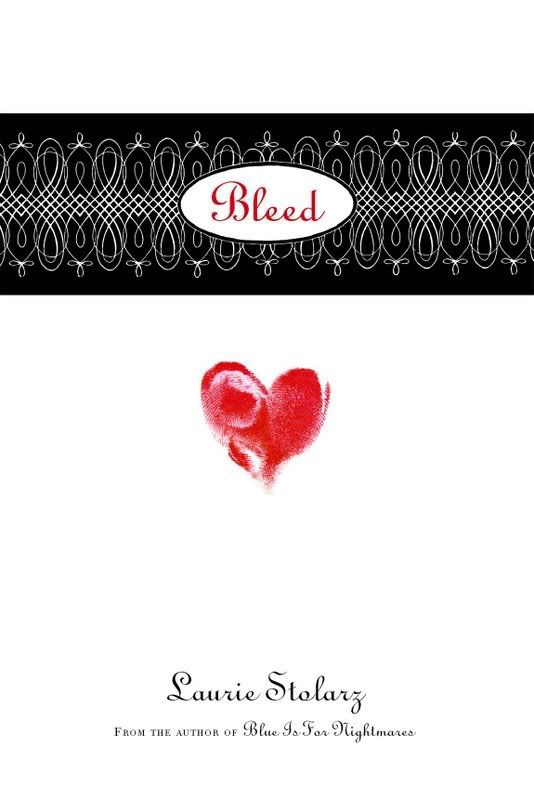 Ten teens, one unforgettable day
Over the course of a single day, the lives of ten teenagers will intersect in powerful and unexpected ways.
Among them are Nicole, whose decision to betray her best friend will shock everyone, most of all herself; Kelly, who meets the convicted felon she's been writing to for years; and Maria, whose definition of a true friend is someone who will cut her. Derik discovers his usual good looks and charm won't help him get the girl he really wants, while Joy, a fifteen year old waitress, hoping for true intimacy, narrowly escapes a very dark fate.
Seamlessly woven together, this collection of interconnected short stories paints an authentic portrait of today's teen experience that is at once funny, moving, and often very haunting.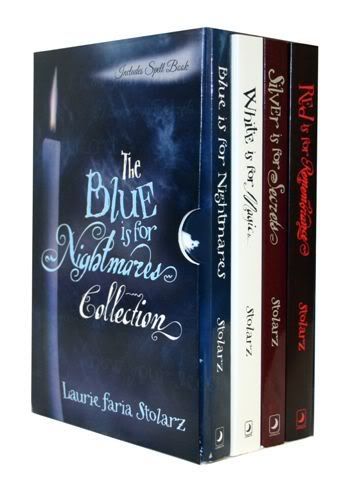 Nightmares. Dark Secrets. Premonitions of Death.
Welcome to Stacey's World!
With over 250,000 books sold, the Blue is for Nightmares Collection is now available as a boxed set, including a copy of Stacey's spell book, filled with some of Stacey's favorite home remedies.
It begins with the dreams. White lilies, the death flower. Being chased through the woods, knowing she cannot outrun her pursuer forever. Visits from the spirit of a girl who was murdered. Threats and taunts from an unseen assailant.
But that's only the start. When the dreams begin to spill over into Stacey's waking life, that's when the nightmare really begins.
About the Author:
Laurie Faria Stolarz grew up in Salem, MA, attended Merrimack College, and received an MFA in Creative Writing from Emerson College in Boston. She is currently working on Project 17, the companion novel to Bleed, also for young adults. To learn more about Laurie, please visit her website
here.