MORE HALFASS SPRING BREAK
So I get two days off this week. Big woop. Okay, okay, I take it back. Two days off is good.
THINGS TO BE HAPPY ABOUT
1) two days off
2) driveway semi-cleared from what was NOT a halfass snowstorm
3) tiny bit of progress on old lady story
4) taxes begun, though indecipherable
5) Christmas still 9 months away
6) no papers until Friday
Not an impressive list, but hey. Sometimes even Mary Poppins can't get a good list going, know what I'm sayin'?
Why won't people do what I want them to do? Why won't they live their lives according to my needs and desires? It's vexing.
Titles:
BITING MY TONGUE
BITING YOUR TONGUE
TONGUE BITING
NO TONGUE BITING UNLESS I SAY SO
A bientot
I think this is what you call a halfass blog entry.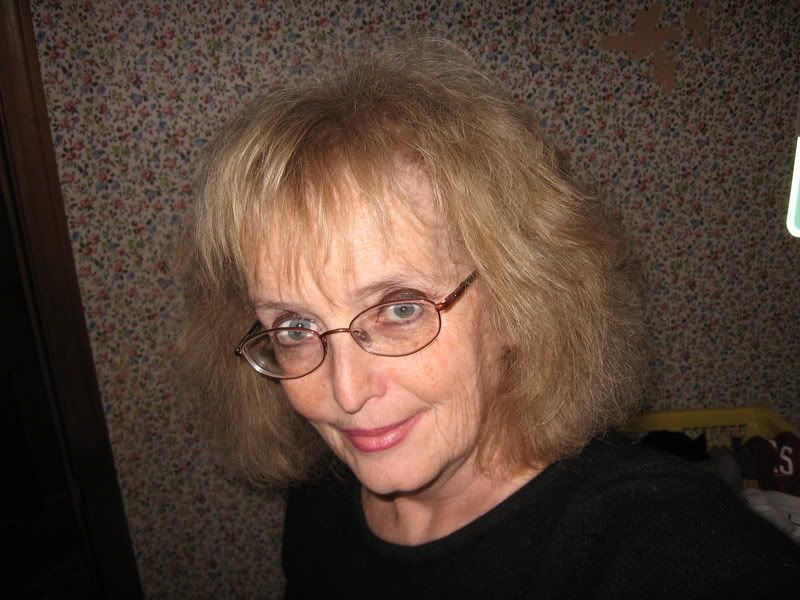 love,
becky