Tremendous Zest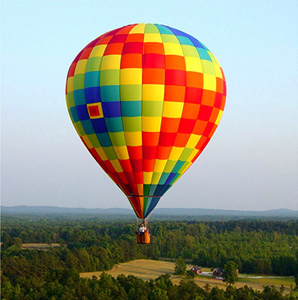 The only zest higher than this will be on the final day of the semester.
That will be heavenly.
But right now is pretty good. I came through some annoying and challenging obstacles this week and made it. And now? Could it be.....
SPRING BREAK????

Alas, I will not be in a scene like this. Spring break means different things to different people. To my students it is one thing.

To me it might mean something else.
But to one and all it means....
PAAAAAAARTY!!!!!!
Be here now.
A bientot
love,
becky