Pissing and Moaning
Okay, let's start with last week.
I had to park far from campus in a residential neighborhood. Don't ask. I pulled into a cross street and right up behind, I emphasize RIGHT up behind, another car. This was to keep my back end from sticking out onto the main thoroughfare. Got me? Remember, I pulled very close.
So I came back to my car about four hours later. It was by itself, the car in front was gone, and I got in. Then I saw the folded paper under my windshield. Oh shit, I thought, the owner of this house is going to lay me out about parking here. Wrong!!!
DUMBASS!! That's how the note started (I consider it to have been masculine handwriting. Sue me.) THANKS FOR DENTING MY CAR. YOU'RE JUST LUCKY I'M IN A GOOD MOOD AND DON'T FEEL LIKE GOING THROUGH THE INSURANCE HASSLE. WHY DON'T YOU LEARN HOW TO PARK?

Those weren't the exact words, but close. As God is my witness, I DID NOT HIT THAT CAR!!! Pissed me off, though. Now I'm waiting every day for that person to locate MY car and do something to it. You never know.


Okay, that was last week. Today this happened.

I wore this brand new linen skirt, kind of long and swirly, I love how it looks and feels.

Oh, you know this can't end well, right?


I'm standing in front my class, specifically in front of this kid, awfully nice but a bit disorganized, who against the rules is hefting around a 16-oz strawberry Coolatta. Yep, he dropped it, it bounced and splattered all over my shoes, my legs, the skirt, myhands, everything. GRRRRRRRRRRRRRRRRRRRRRRRRRRRRRR
But on the good side, dear reader, I realized something I have needed to know. You have to write the book in your heart. And the book in my heart right now is not the old lady book. That was a book full of plot, full of jokes, full of something I don't have right now.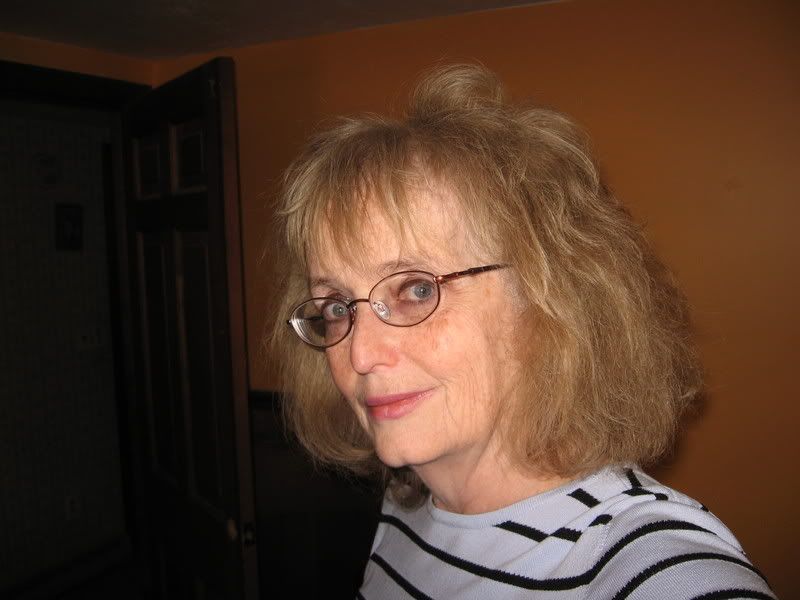 The book in my heart is the nun book. And that is the one I am going to write. I may call it BUCK UP.
A bientot
love,becky