Day 24
I want to know how the celebrities get so thin and stay that way. Do they hire an armed guard for the kitchen? A knife-wielding individual who stands sentry at the refrigerator?
IS THAT YOU, MRS. MOTEW?
YES IT IS, CABANA BOY.
GO AHEAD AND TURN ON THE LIGHT, MA'AM.
I LIKE IT IN THE DARK, CABANA BOY.
YOU CAN'T COME IN HERE NOW. YOU KNOW THAT.
MAYBE WE COULD MAKE A LITTLE EXCEPTION. JUST BETWEEN US ADULTS.
NO NOW, MA'AM, YOU SAID YOU WOULDN'T PAY ME IF I LET YOU IN HERE.
I JUST WANT TO CHECK TO SEE IF THE ROAD KILL IS THAWED.
AW NOW, MA'AM.
The secret is not to bring the stuff into the house, of course, everybody knows that.
And so I have not.
My house is Old Mother Hubbard bare. There ain't nothin' here but a few erasers and paper clips. Go ahead and put a little pinch between your cheek and gum. Mmmmm, savor that good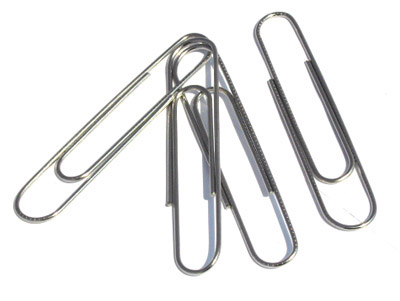 zinc oxide metal taste that says "somebody loves ya."
Breakfast: The Usual 290
Lunch: Jumbo hot dog furtively ingested behind computer screen at college 170
one string cheese wolfed down 80
grapes 60 (the last of the good crisp ones)
Dinner: Cold chicken breast, rather large, does anyone want to challenge me? See this letter opener? Go ahead and tell me I can't have the chicken. 500
can asbestos-flavored green beans 60
one Empire apple 60
BreathSavers 60
TOTAL: 1280 unless I made a mathemetical error. Does anyone want to challenge me? I SAID DOES ANYONE WANT TO CHALLENGE ME? Okay then.
OPTIMISM: 8
HUNGER: 10
EXERCISE: Walked to my friend's house and walked back here. 2 miles We lamented state of the world and discussed possibility of cutting off limbs to facilitate good weight loss.
MAIN BITCH: It's all so FREAKING SLOW.
LITTLE VOICE: You will fail.
love,
Toxic Waist